A TURNKEY TV STUDIO FOR YOUR IMMERSIVE AND INTERACTIVE SHOOTINGS
IN MULTICAMERA.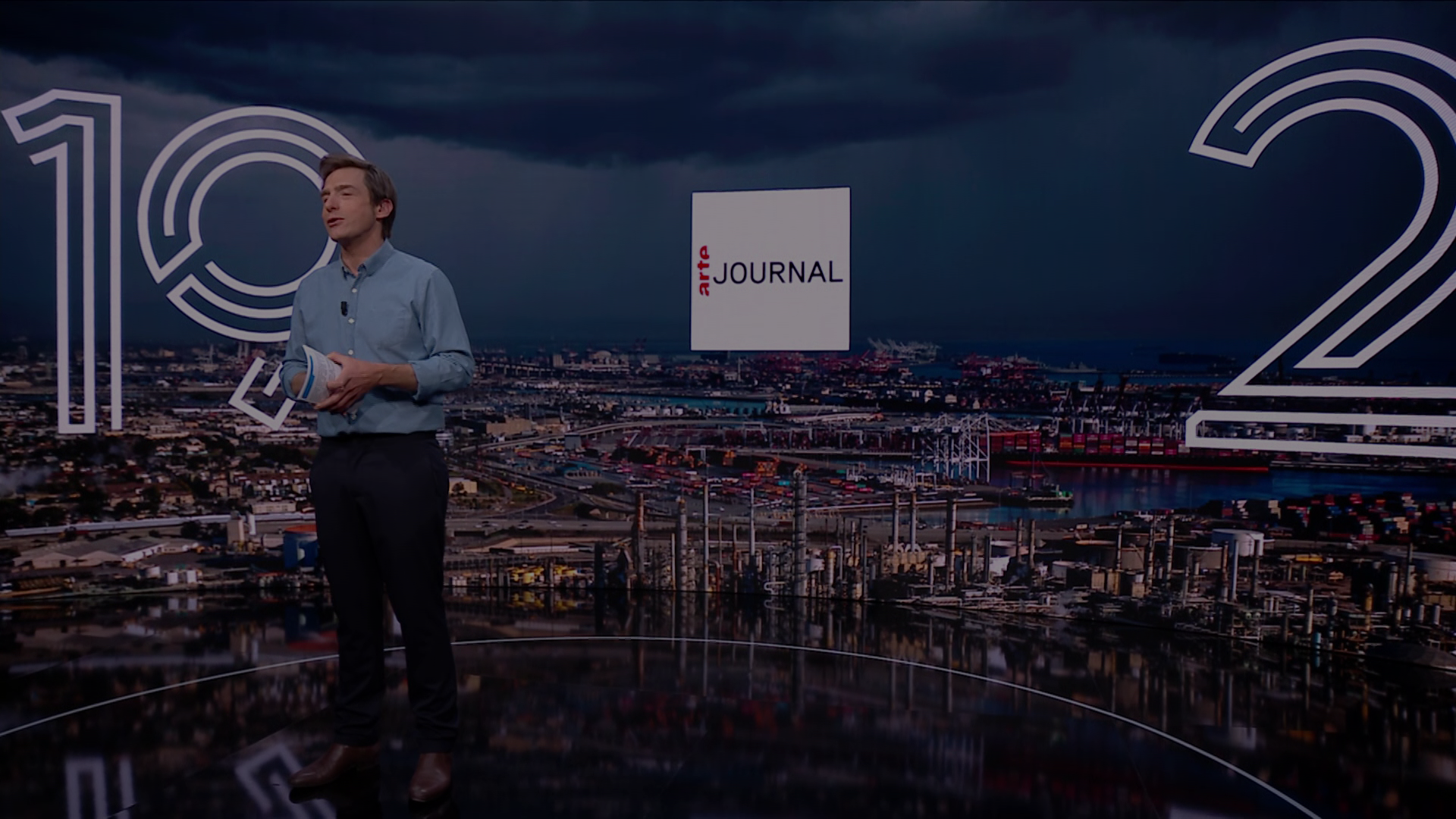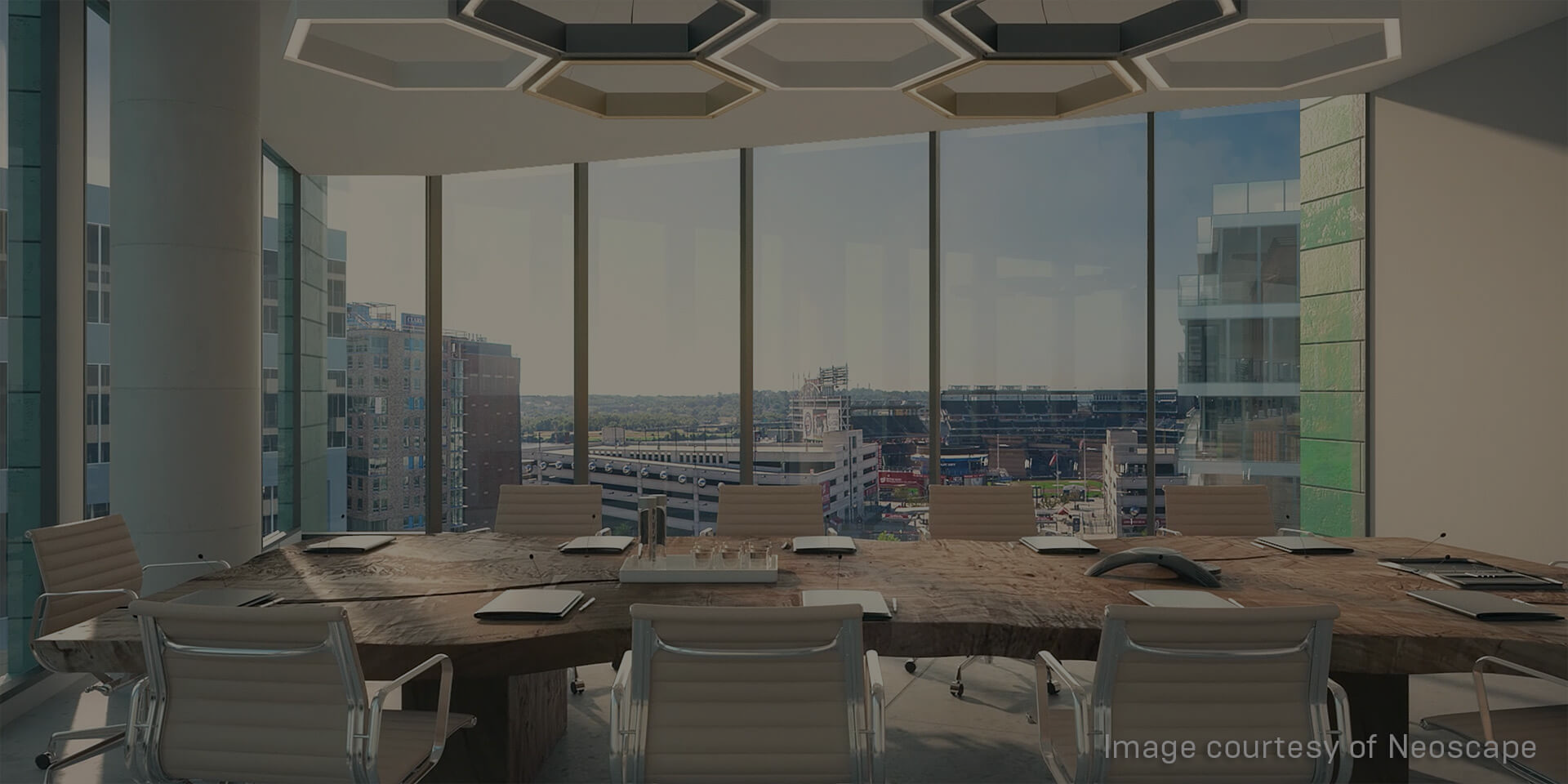 live stream
Create live meetings with your targets by taking advantage of a fully equipped, turnkey studio, specially designed for live and multi-camera filming.
live stream
Create your TV-like programs with an innovative concept and the latest immersive and interactive technologies. The experience of shooting on a Led background is impactful and your message is supported by a personalized universe.
live stream
Offer your audience a creative and immersive communication medium thanks to the multiCAM SPACE Studio and the latest immersive technologies from the cinema. Compose your background with efficiency to increase the productivity of your shooting. Benefit from a quality rendering with the minimum of post-production.
multiCAM Systems :
94 Rue des Sorins, 93100 Montreuil
: +33 9 72 58 67 28
: contact@multicam-systems.com
multiCAM Live :
94 Rue des Sorins, 93100 Montreuil
: +33 9 72 58 67 28
: production@multicam-live.com
multiCAM Space :
10 Rue La Vacquerie, 75011 Paris, France
: 09 72 58 67 28
: contact@multicam-systems.com
multiCAM Robotics :
16 Rue des Alouettes 95600 Eaubonne
: +33 9 72 58 67 28
: contact@multicam-systems.com
Any information? A quote? Our team remains at your disposal